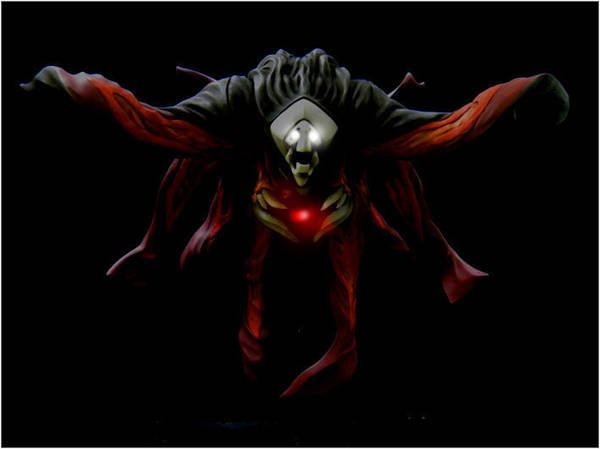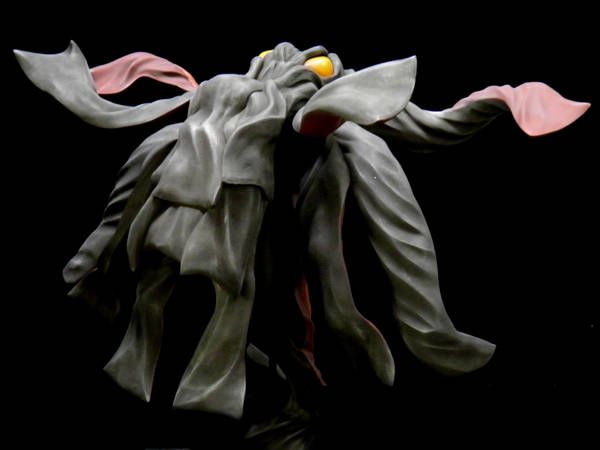 CCP x Evangelion Projects third sofubi is…10th Angel Zeruel from Evangelion 2.0 film! Much different from the TV series, the movie version features much gruesome flesh like body exposing its core proudly while being armored by its sharp ribs.
Like the 4th Angel , CCP will release two different version, High Grade which features light up function and the normal version which doesn't include light up functions. Release date is posted as July 2014 (pending) at 15,750 jpy for HG, and 14,700 jpy for normal.
Further specs can be found at their official site! Preorders are open for Japan residents only.
http://www.ccp.jp/evangerion/index.html