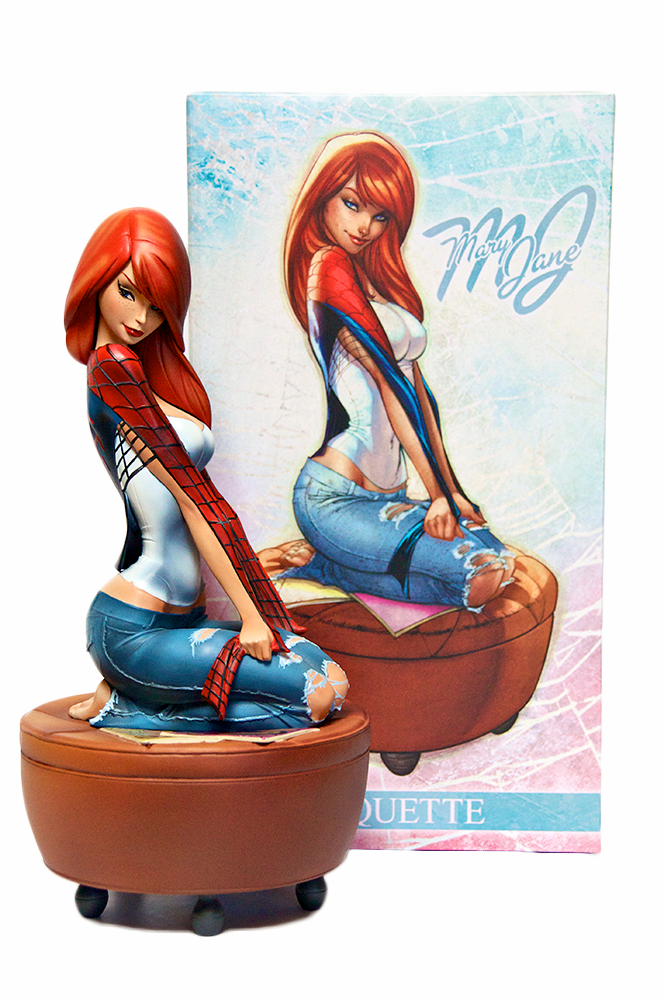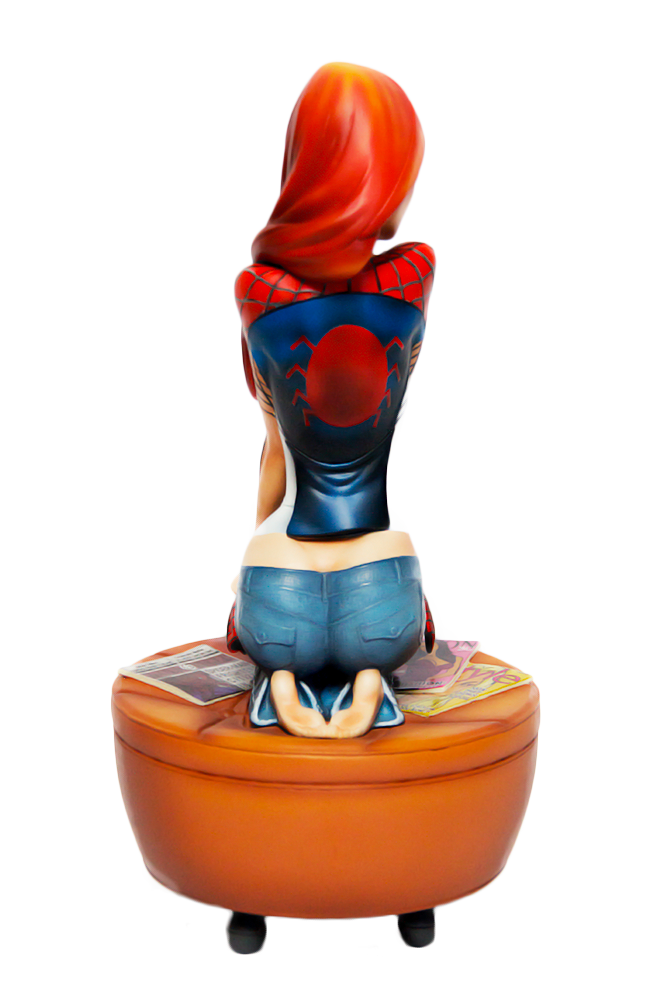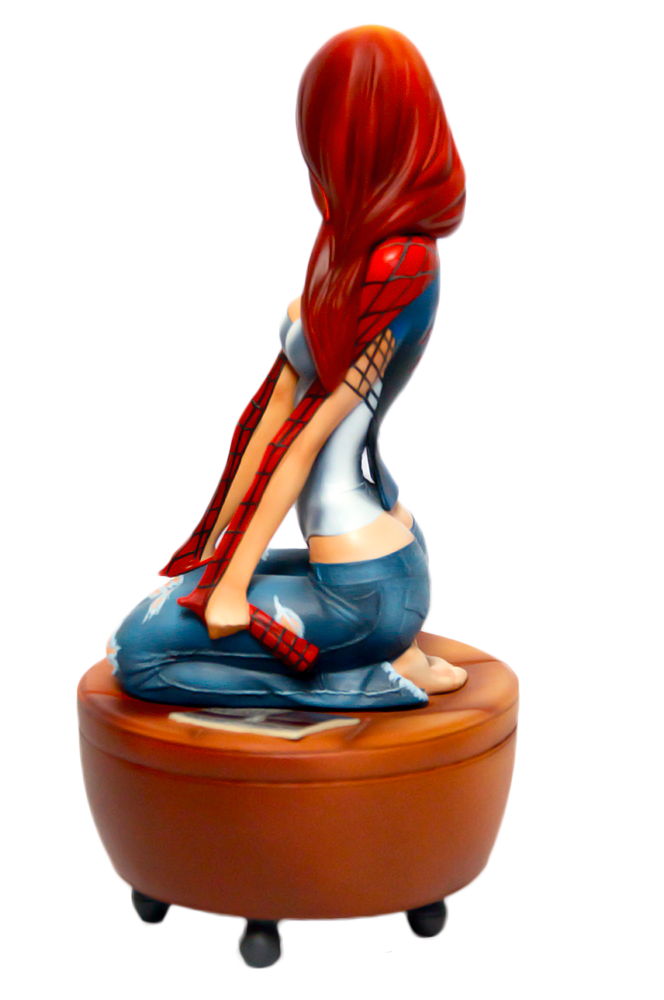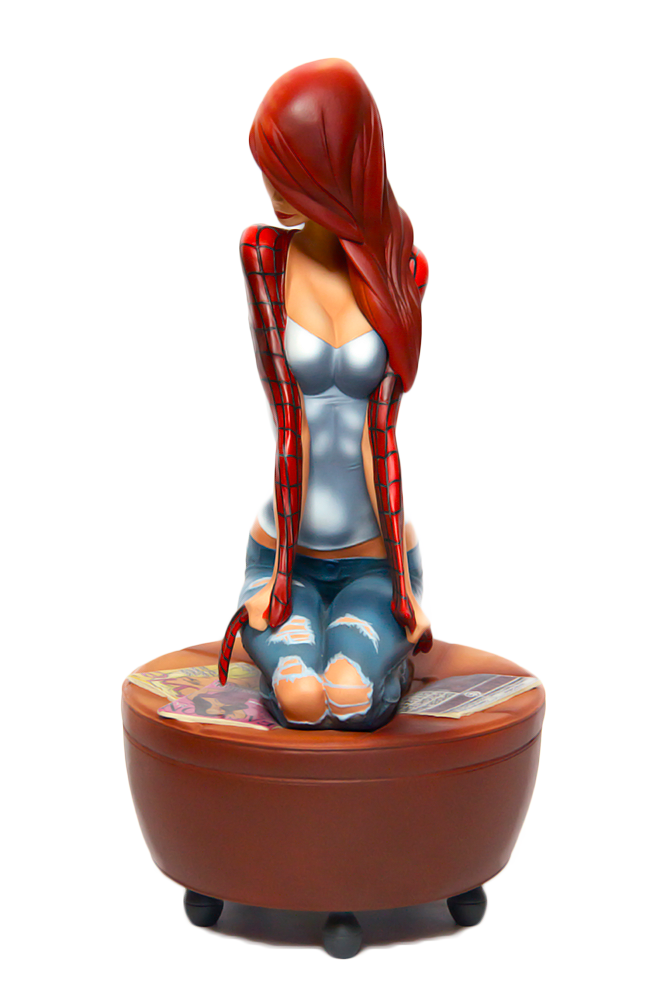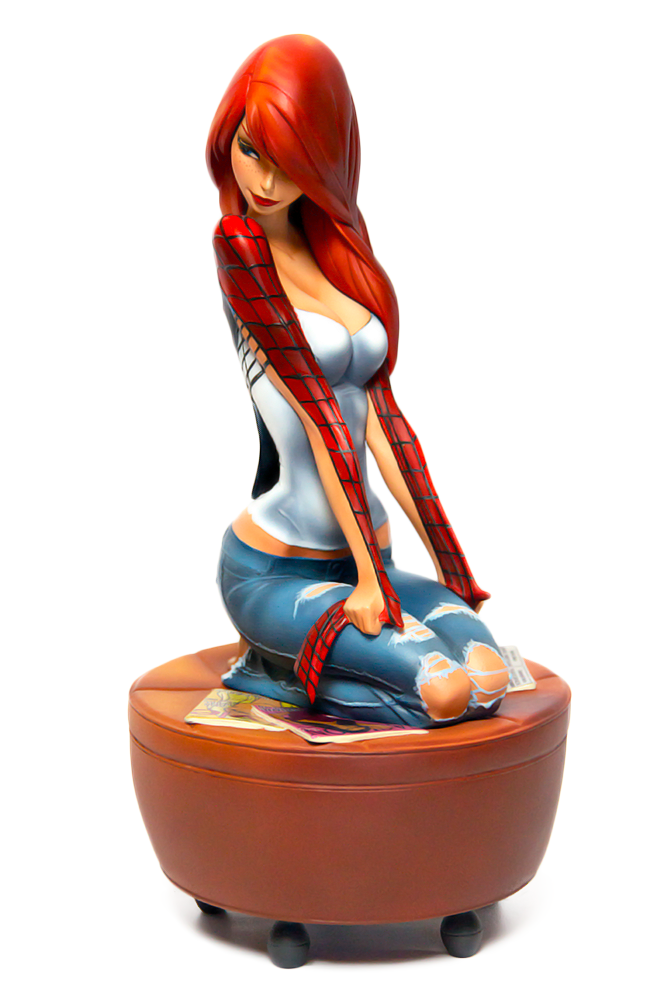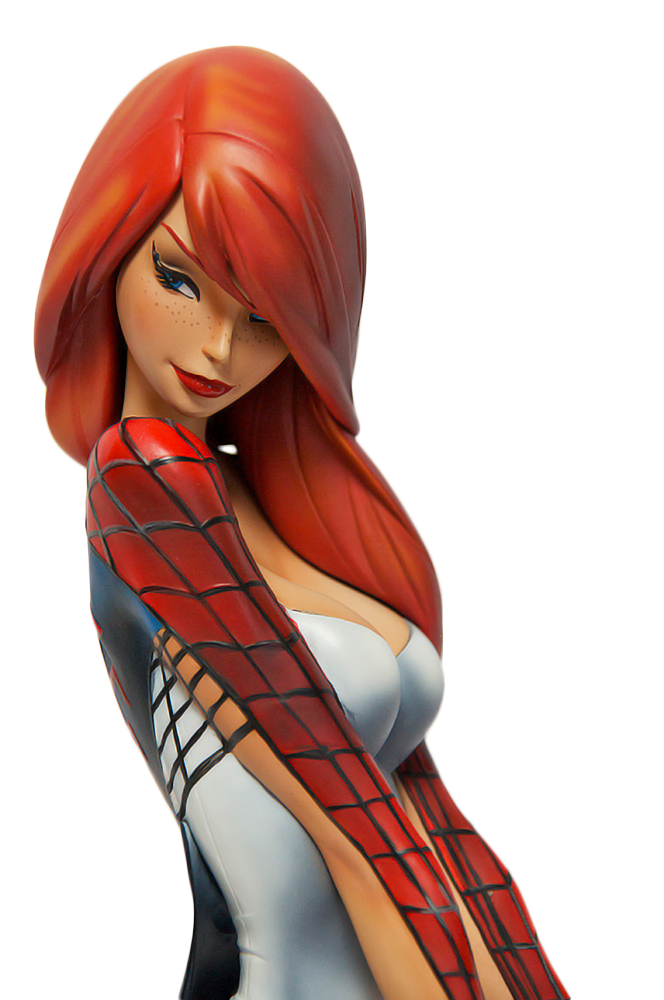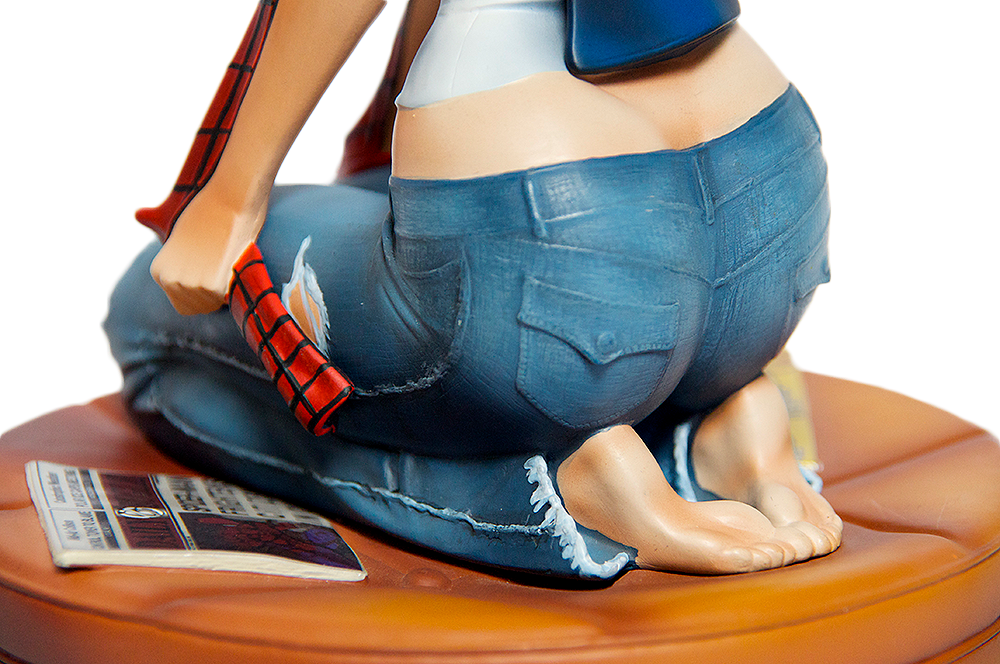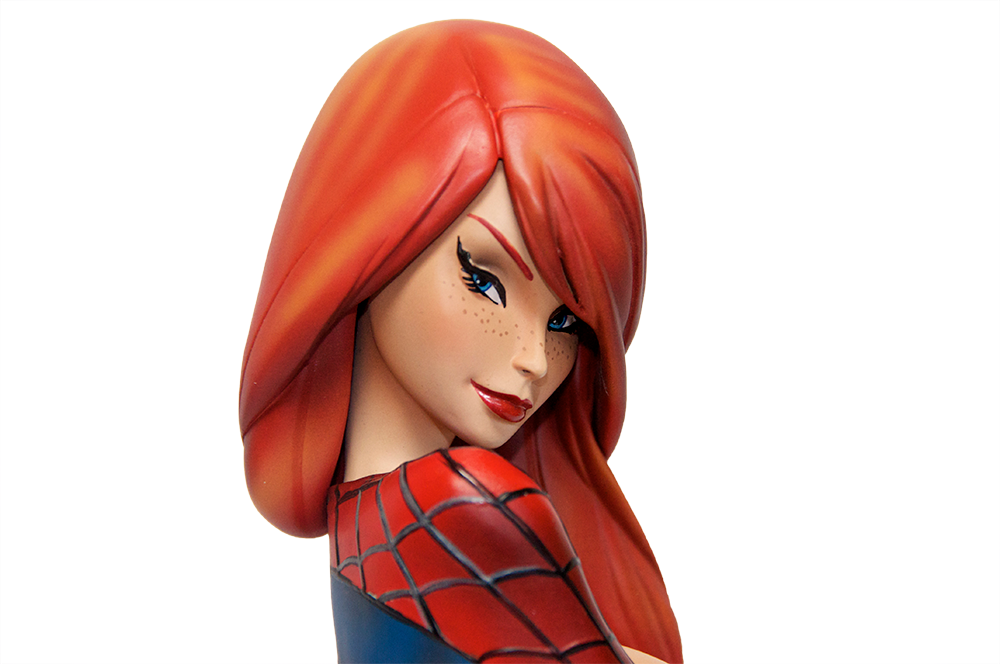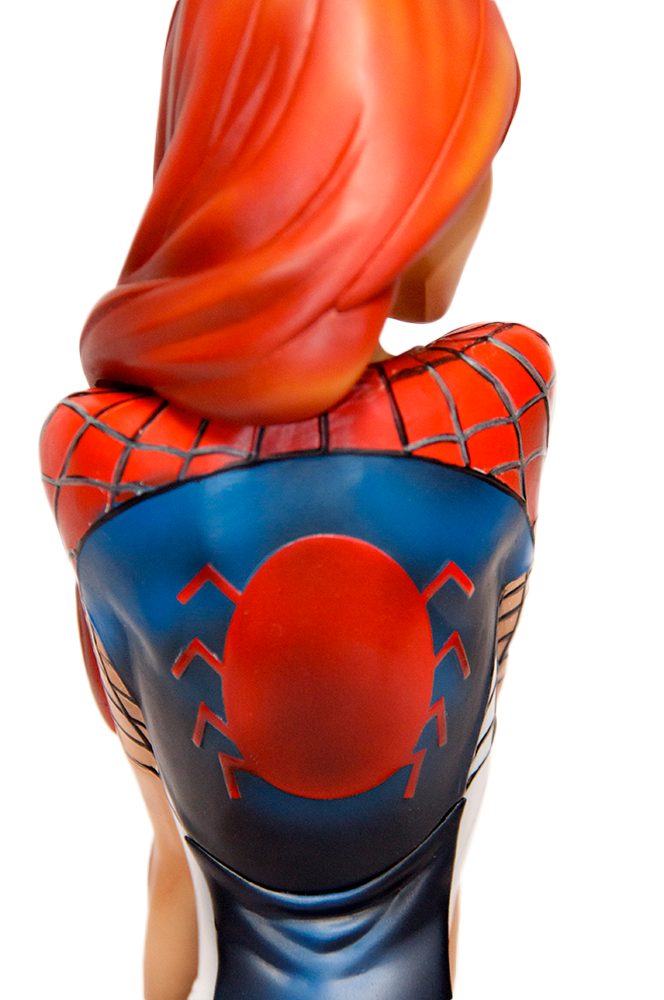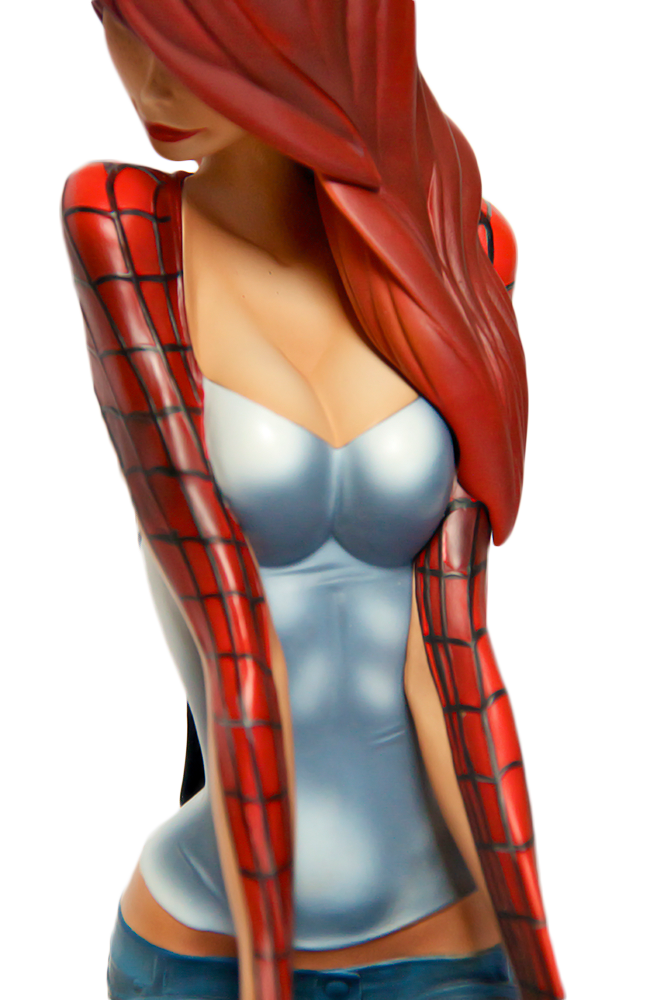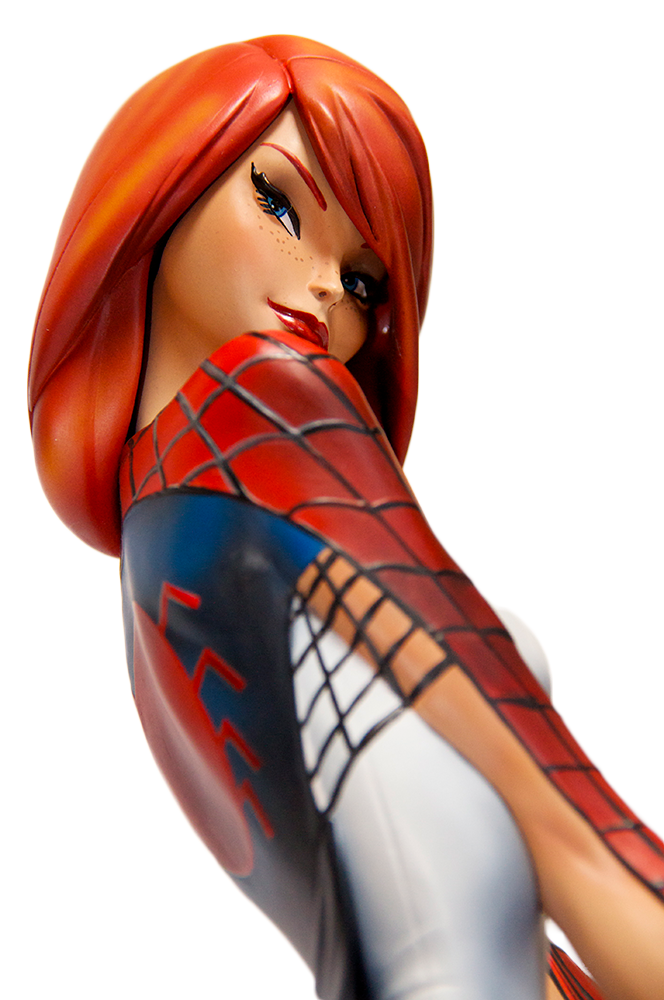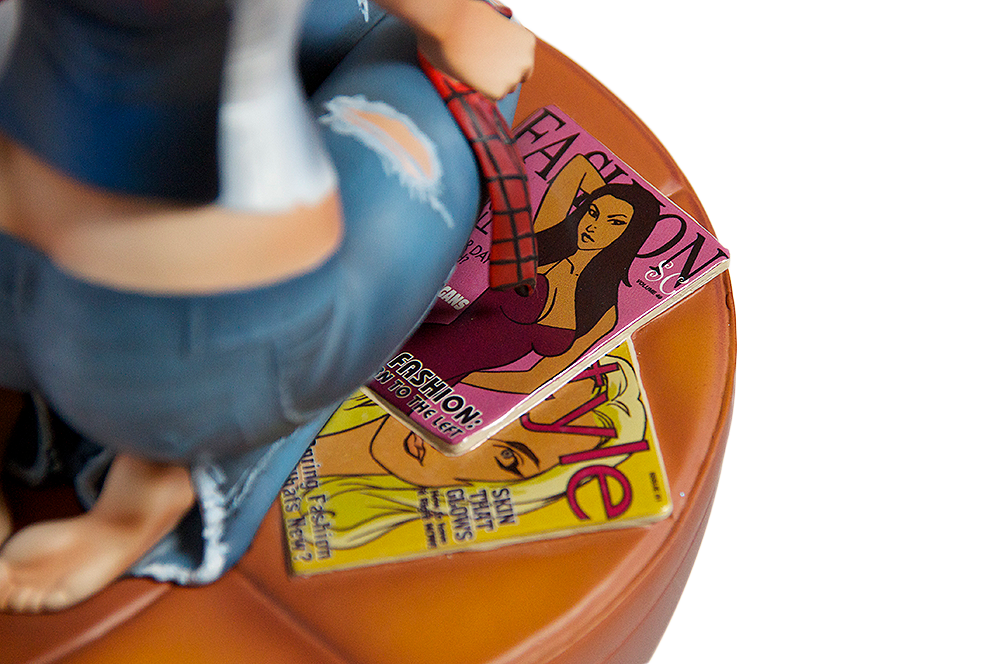 Mary Jane Polystone Statue
Released: March 2014
Manufactured By: SideShow
Scale: NA
Line: J. Scott Campbell Spider-Man Collection
Price: $249.99
comments:
The final Amazing Spider Man 2 trailer just got released and I also just got my Mary Jane Marvel Polystone Statue designed by J. Scott Campbell!Some interesting trivia before going into details about the statue, Mary Jane (played by Shailene Woodley) was supposed to appear in the upcoming sequel but was dropped due to filmmaker's decision with streamlining the series and having Gwen Stacey be the only love interest for the rest of the series. Good choice if you ask me! There's always way too many characters in any Marvel films and personally want to avoid any love-triangle stuff and more action!
Anyways back to the star of this post, Mary Jane! Being the first release in the new SideShow x J. Scott Campbell Spider-Man Collection, this statue is truly "Amazing" in every single way. The sculpt and paint are great making this literally like a 3D illustration masterpiece straight out of the comics that you can physically grab and hold in your hand and display it anywhere you want! The weight on this is pretty heavy especially considering the size. Weighing in roughly about 5lbs and 11.5 inches tall, it's pretty sturdy and doesn't seem to have any fragile parts. Most of the weight are obviously on the sofa/chair she's sitting on which provides a good base actually and not have to worry about balance at all due to Mary being what seems to be "connected" to the chair.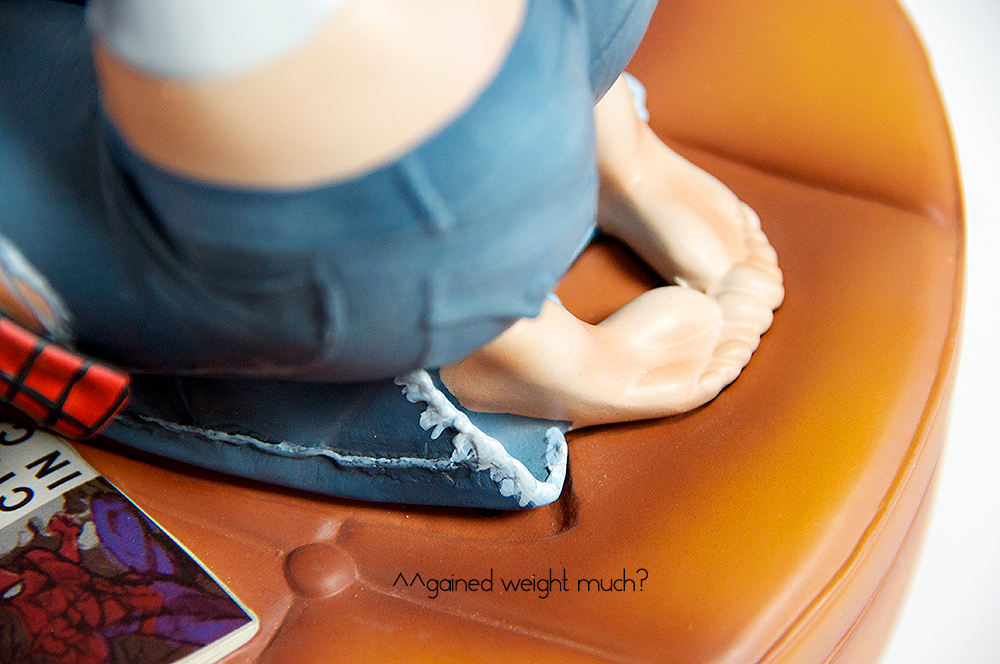 I haven't actually tried to take her off the chair, but you can see in one of the picture posted above, there's a gap thats just wide enough to show peg holes but without any pegs on Mary. Not sure if I got a bad product but to be honest it doesn't really bother me. It's hardly noticeable from distance but when carefully inspecting, it will be easily visible. Still great statue and personally love it even more because it provides the same sexy look as "Jessica Rabbit" from classic "Roger Rabbit" series. The pose she's executing, the red hair and red outfit, very attractive and beautiful.
Overall, Marvel Mary Jane Polystone Statue by SideShow and J. Scott Campbell is Aaaamazing, and worth collecting if your a fan. The price on these are a little steep being around $250s and going up as high as $300 for SpiderMan himself. Because these are statues there aren't any articulations, accessories or even removable parts, they are mostly good eye candy lol. Still it's a limited art piece and personally very happy to own one.
You can still get yours from Sideshowtoys.com along with Gwen Stacey which will be due out next month, and Spiderman (regular version), due out in June 2014!
- Get em tiger! XD