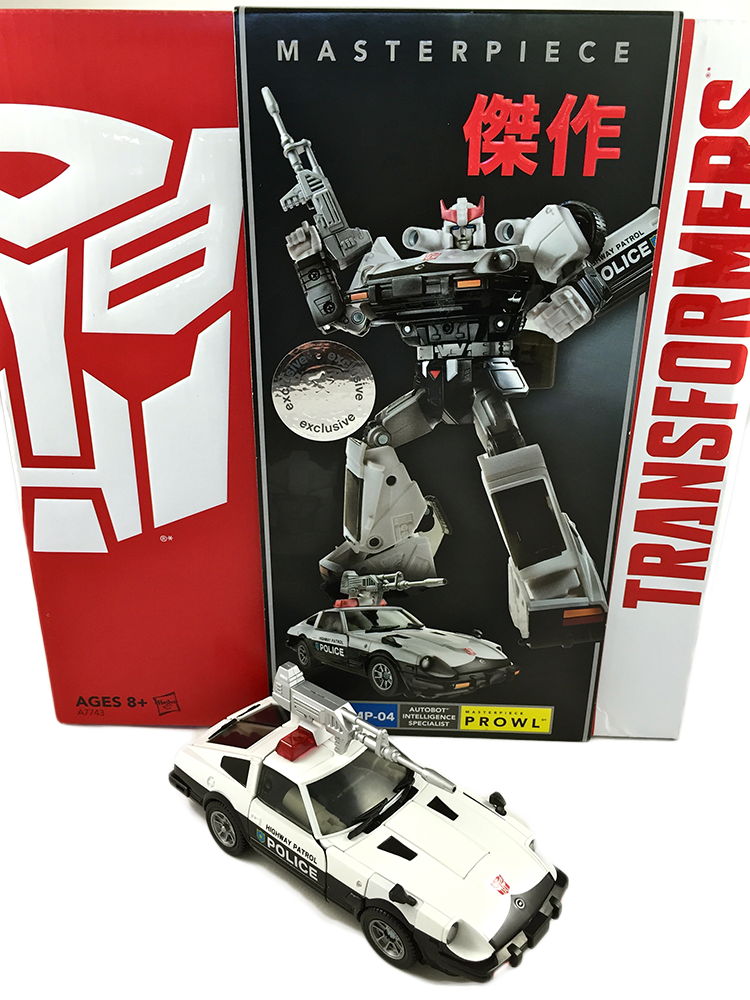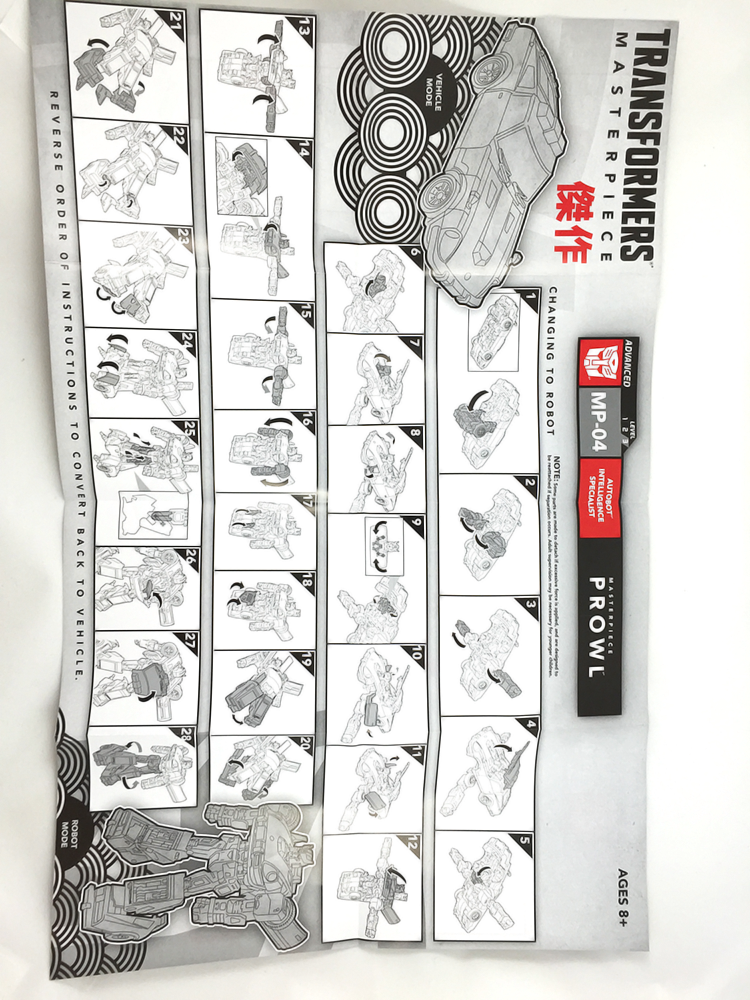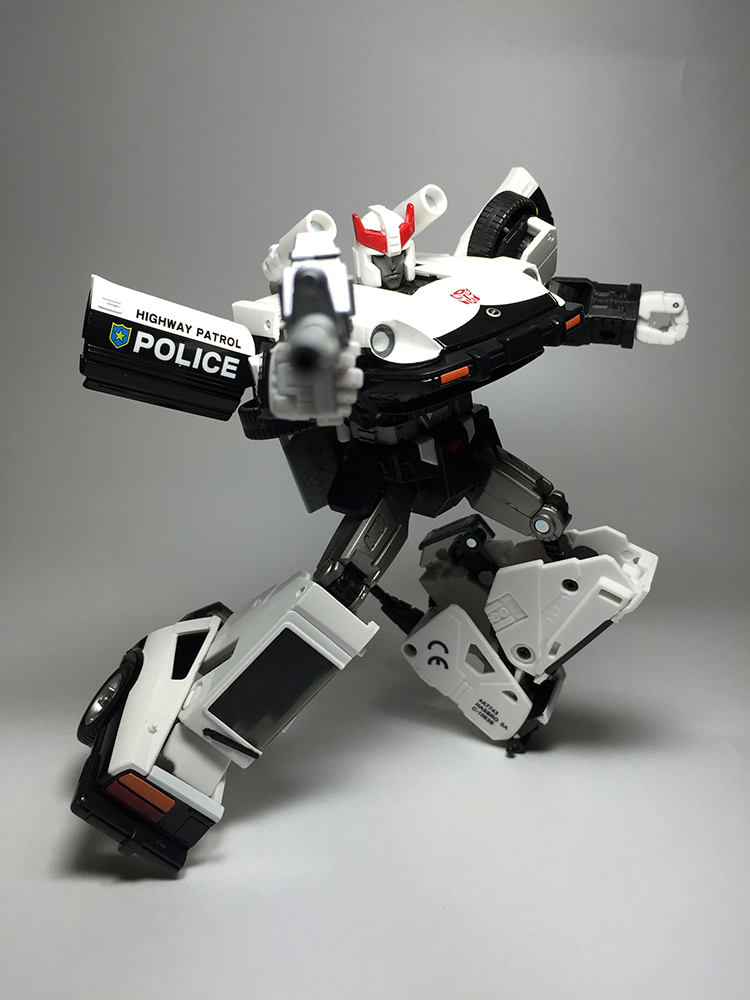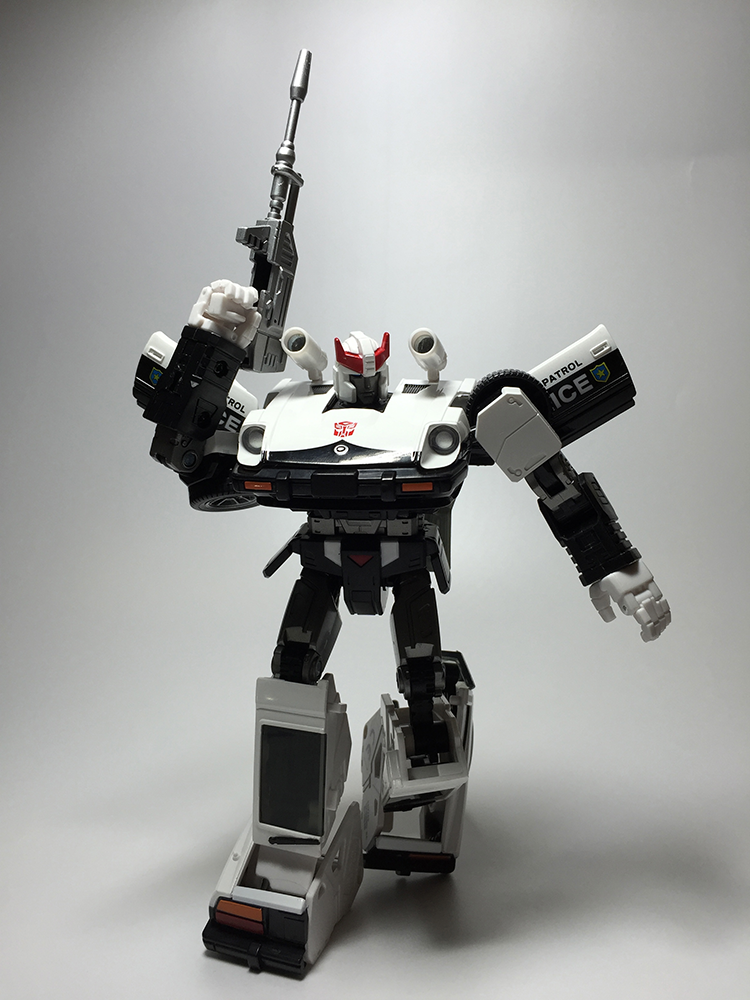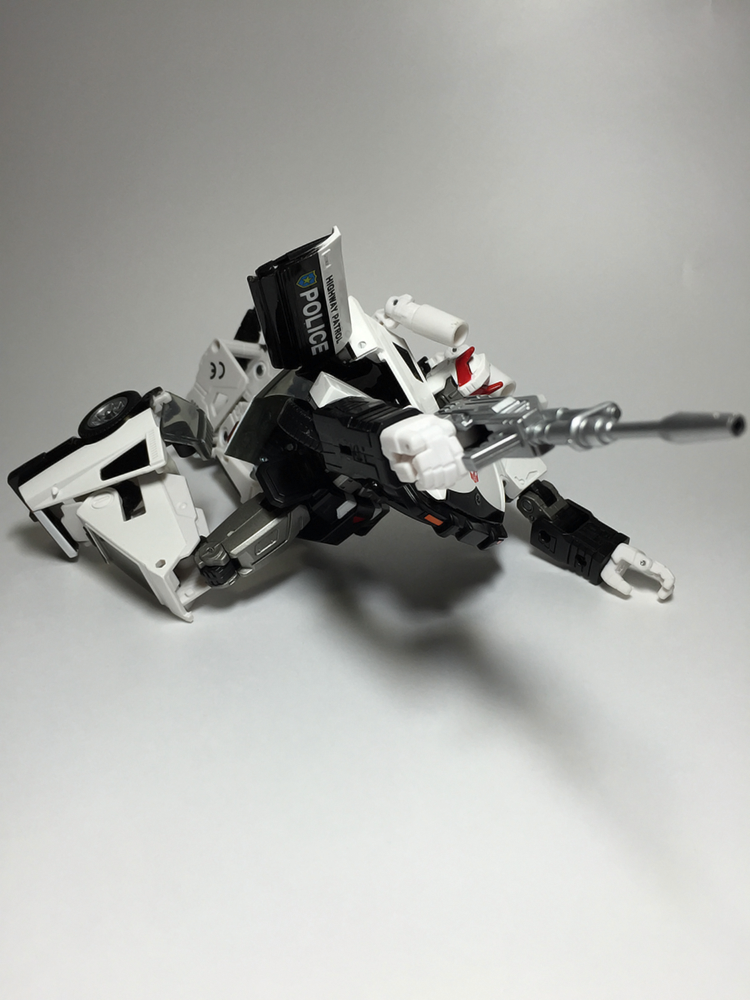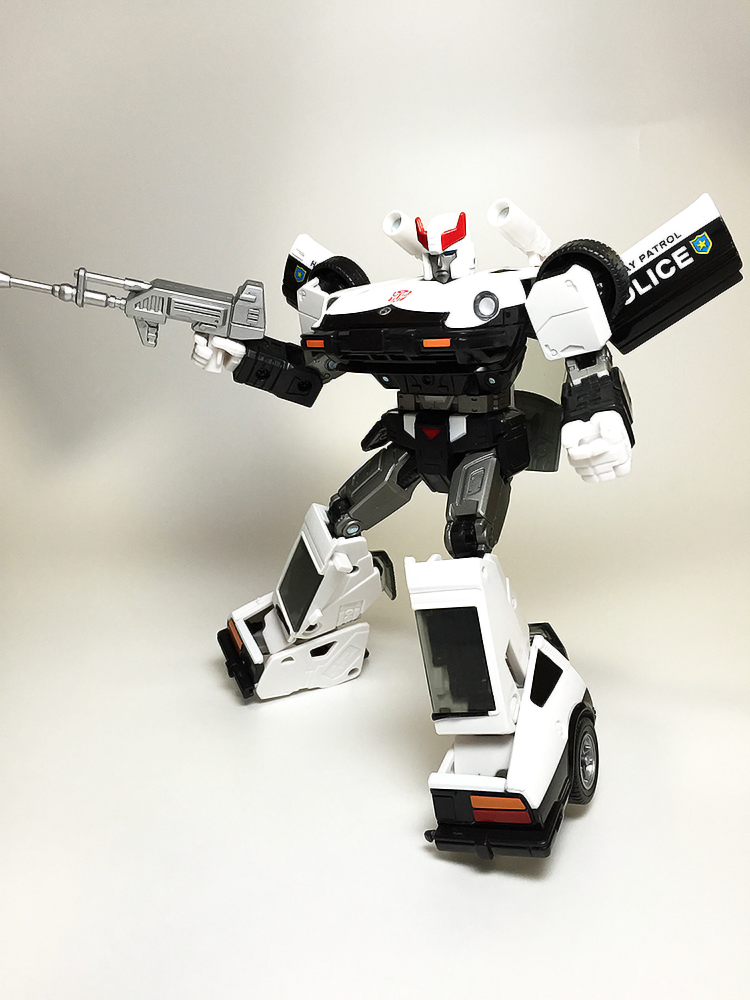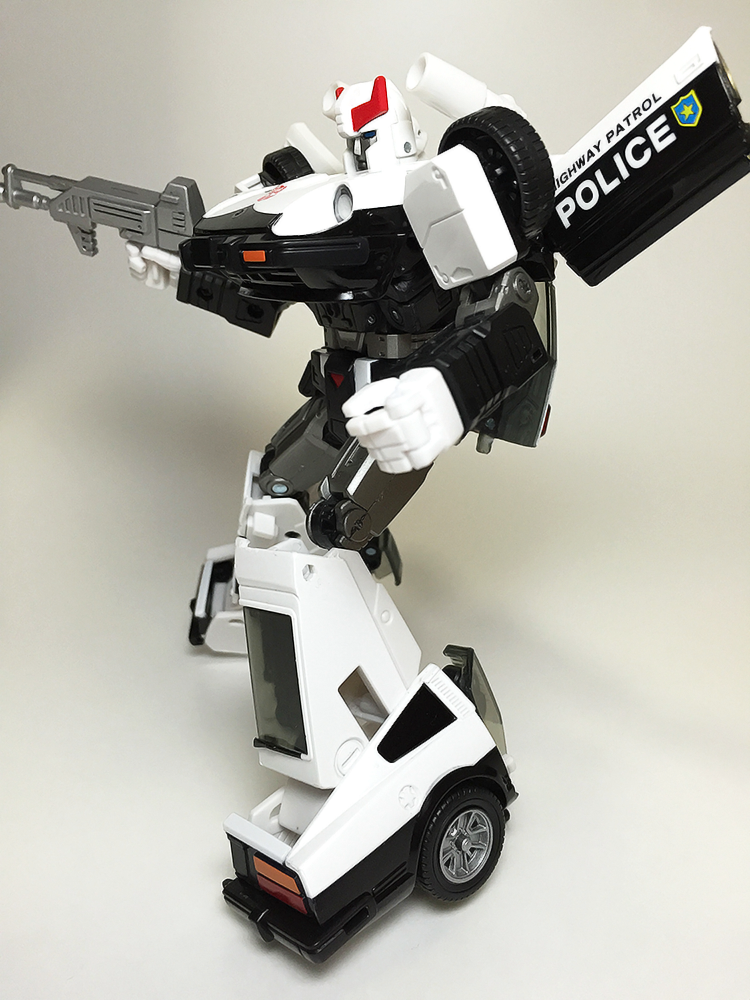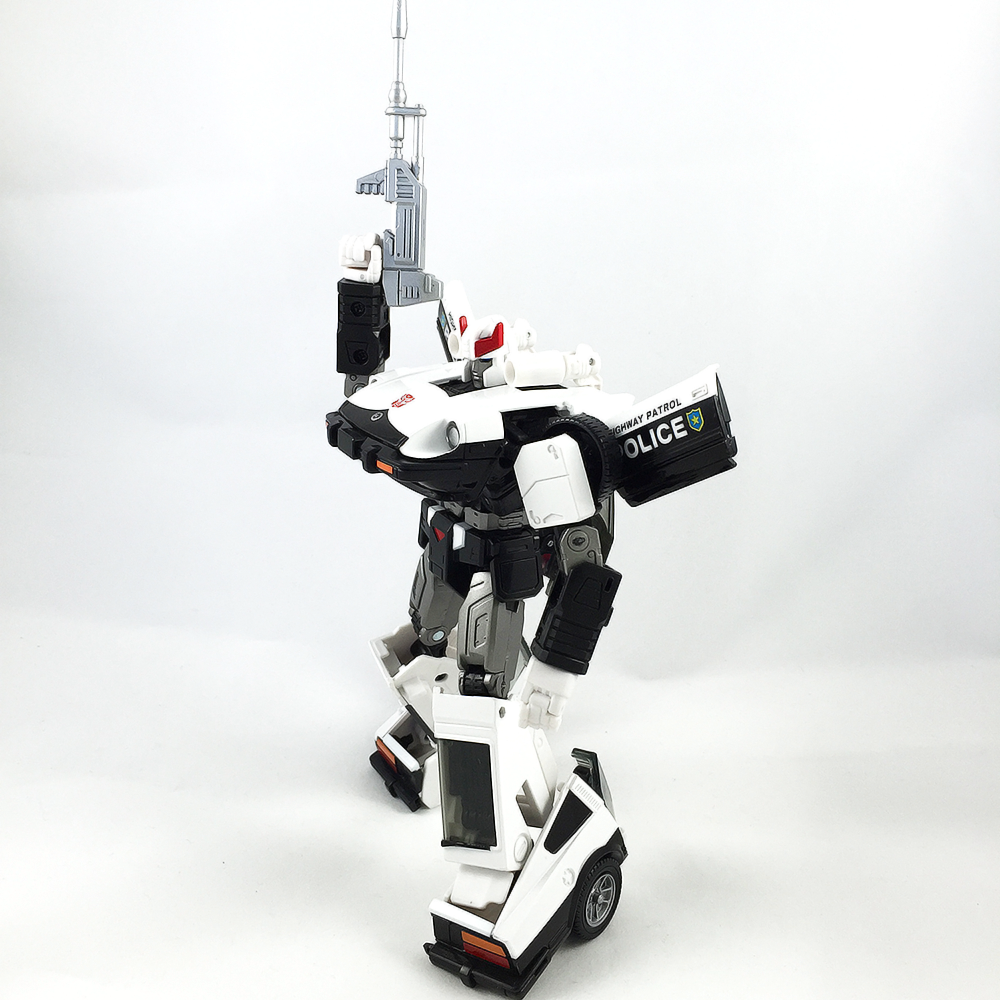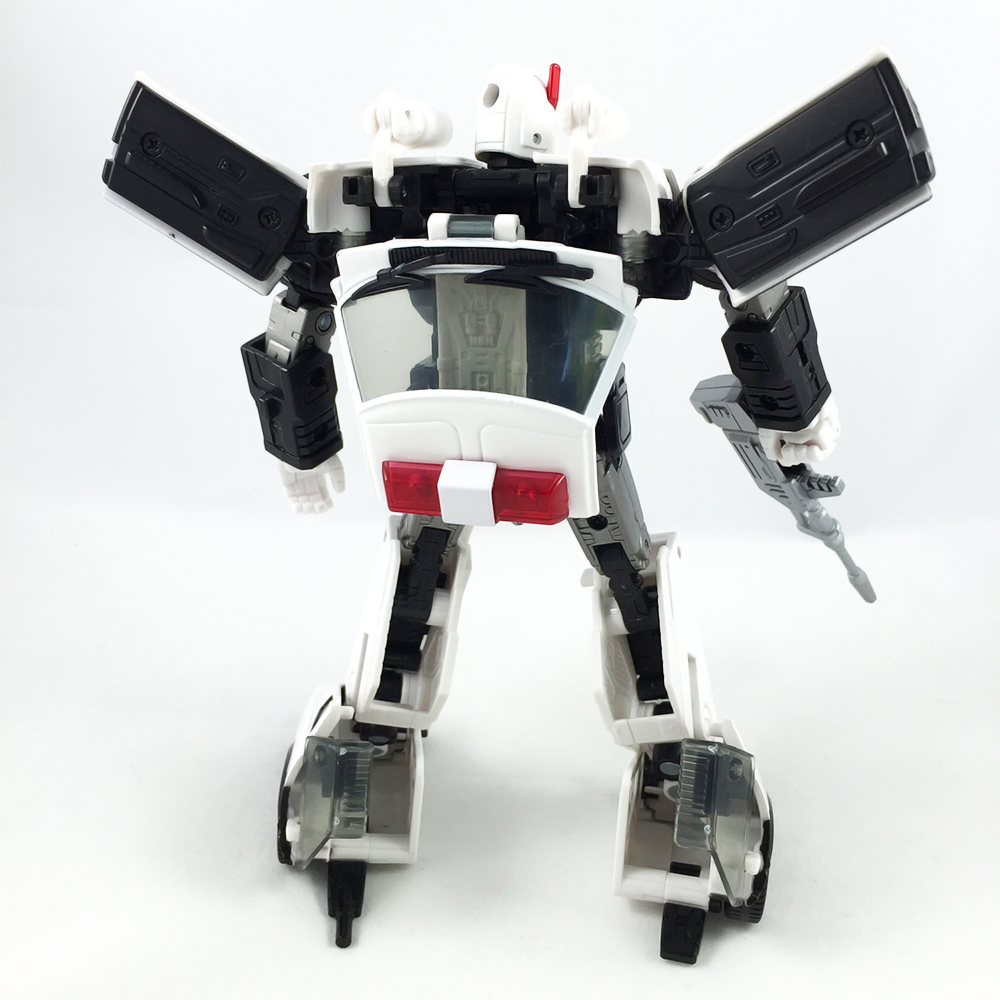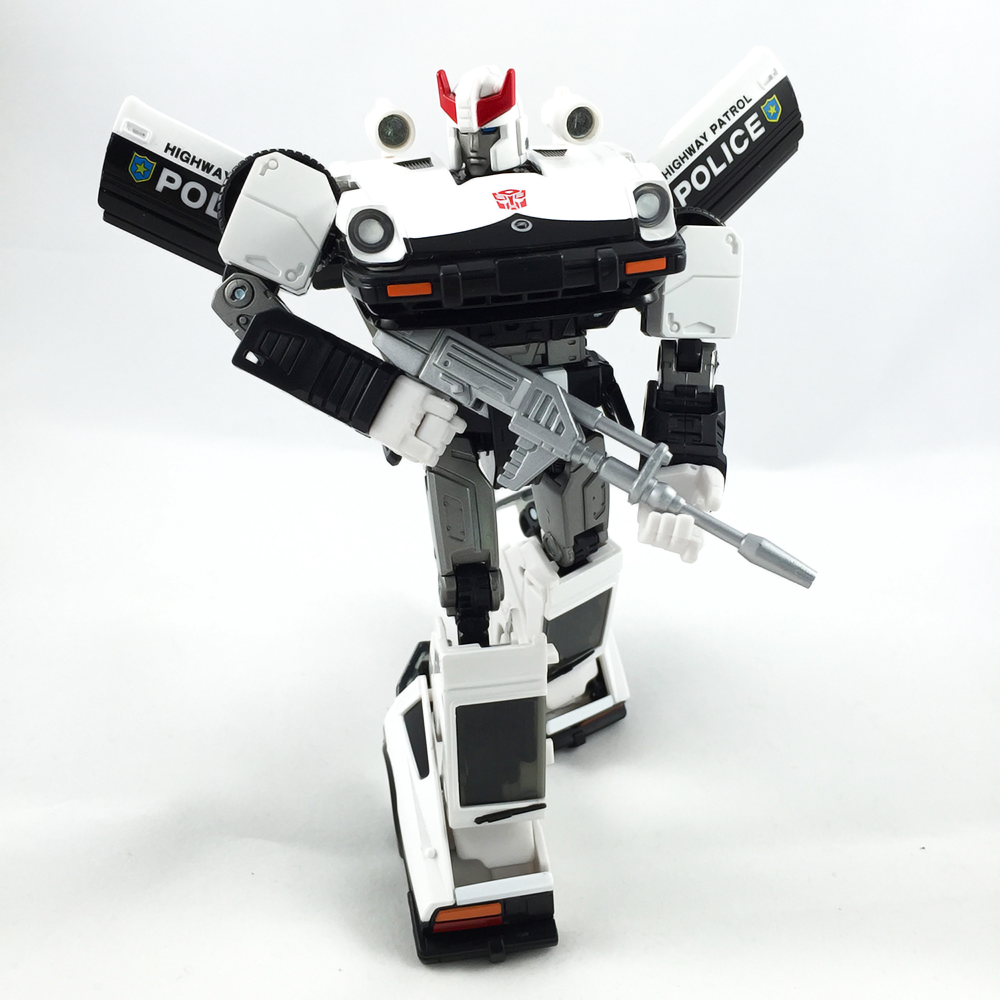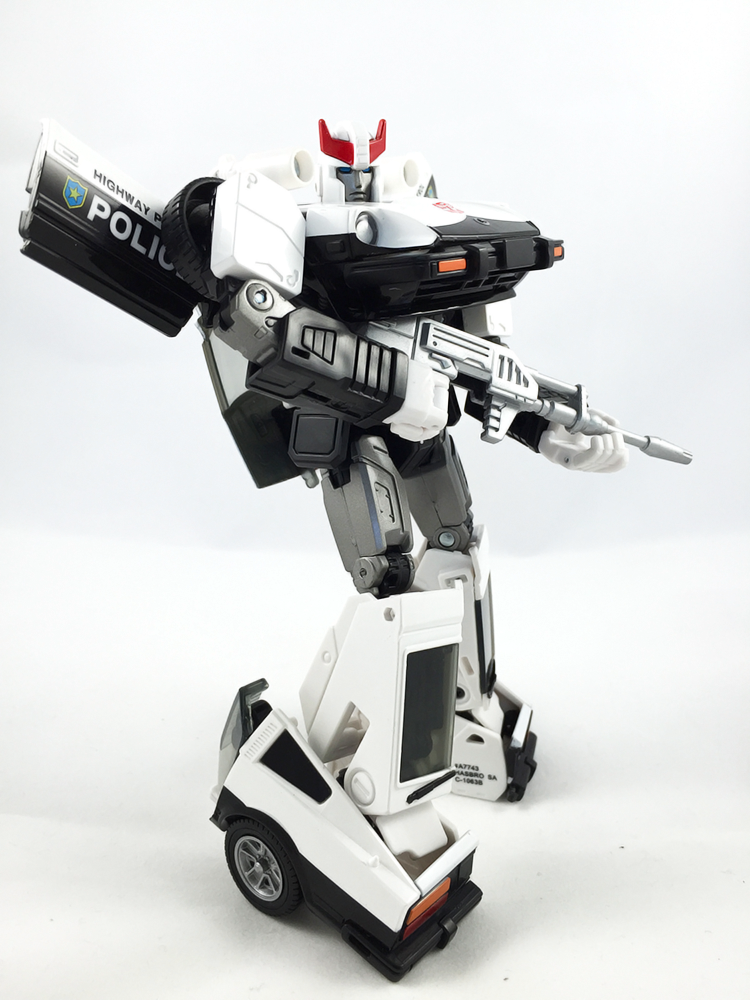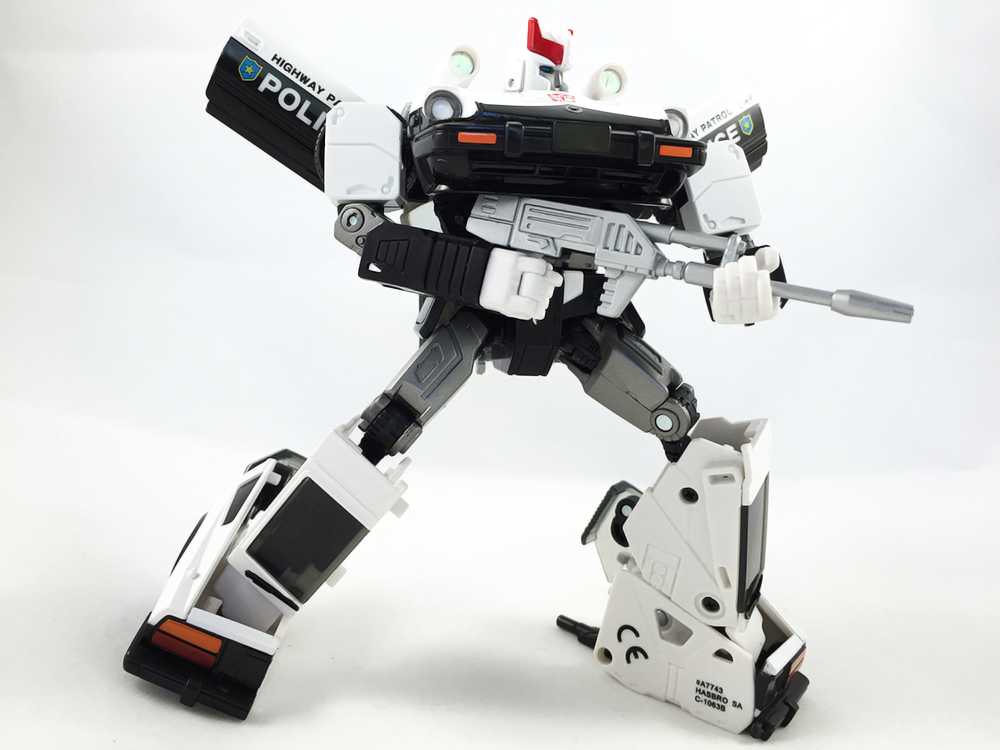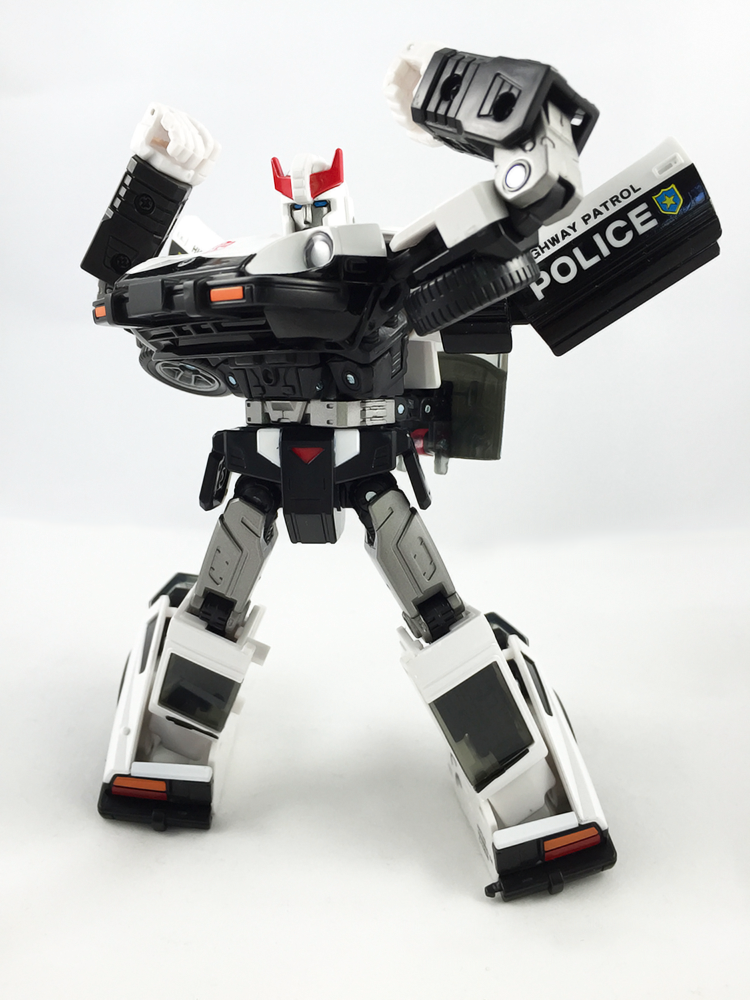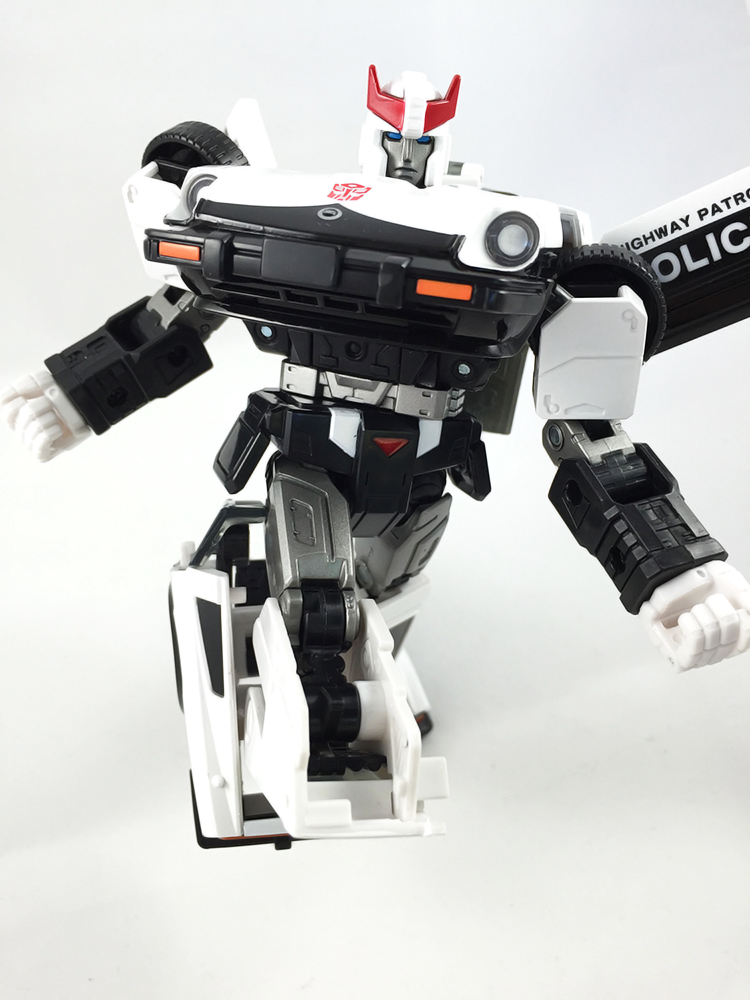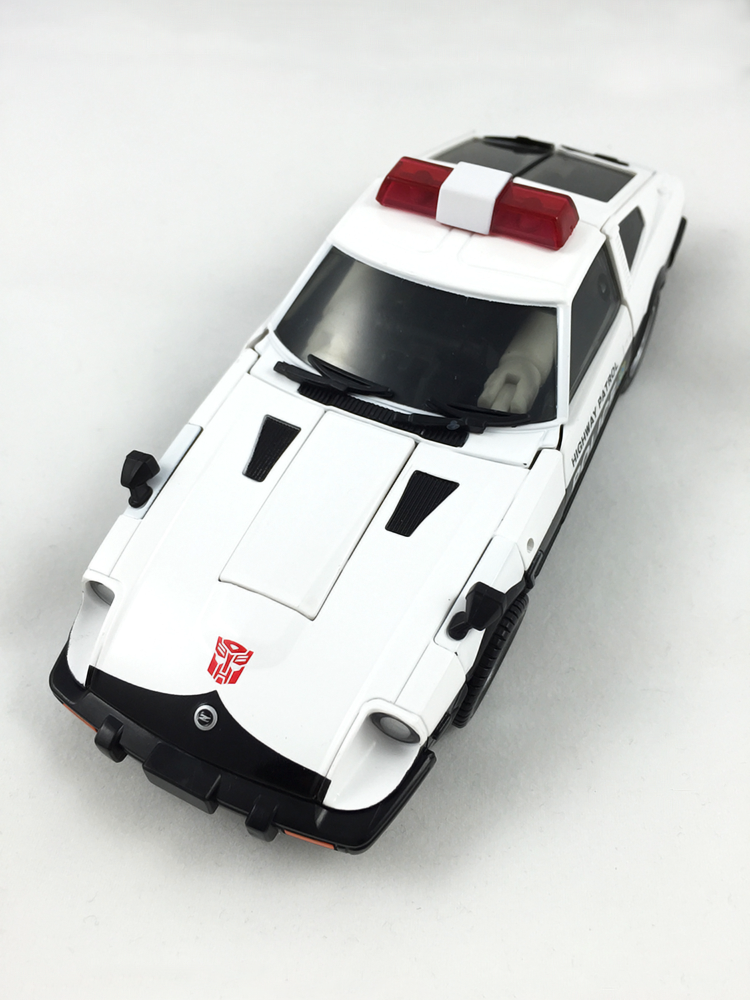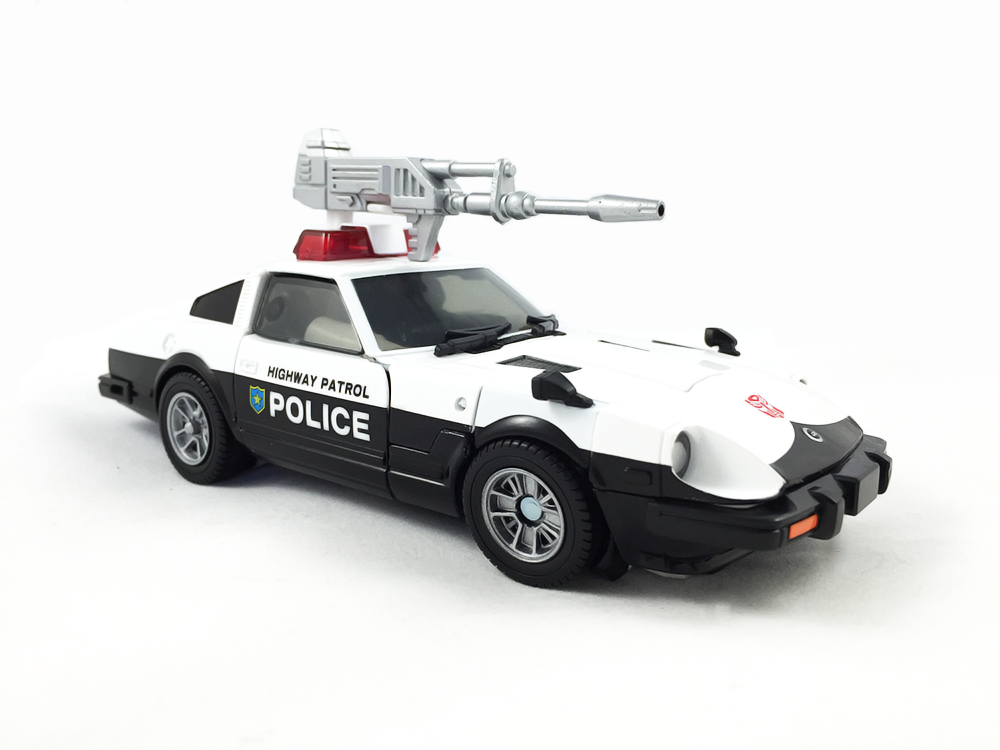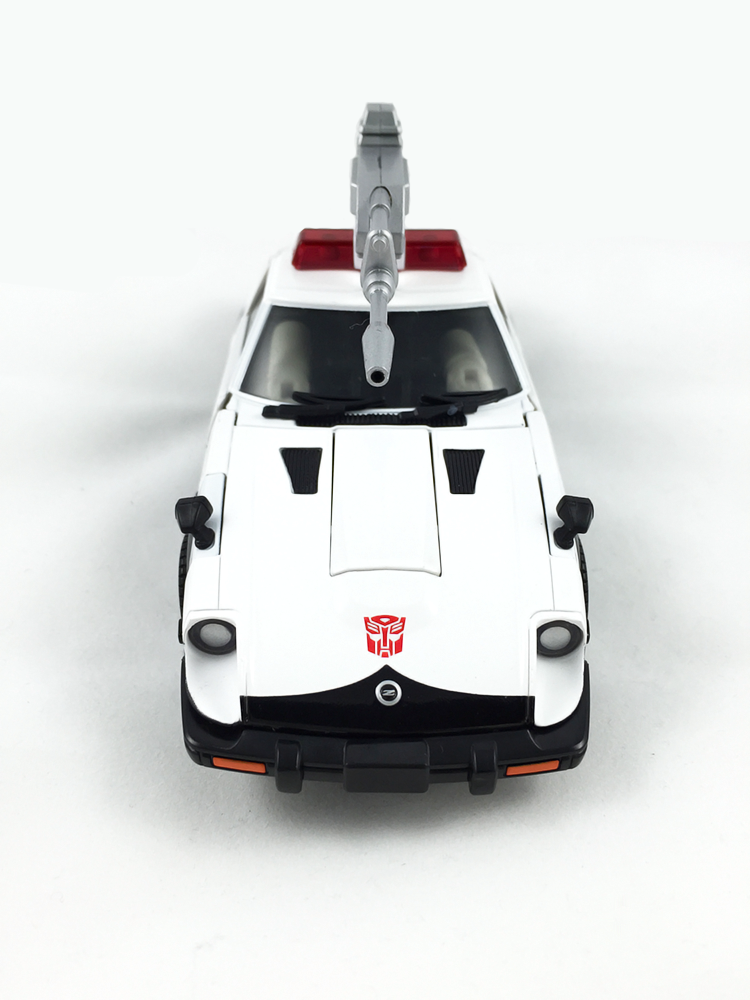 Transformers Masterpiece Prowl MP-04 Hasbro Ver.
Released: Aug 2014
Manufactured By: Hasbro
Scale: N/A
Line: Masterpiece
Price: $69.99
Comments:
I was lucky enough to actually find this in store (Toysrus Exclusive) still last weekend and immediately bought it. I believe the figure itself is still available to purchase online but I've had bad experience with Toysrus shipping and tend to not even go to their site in general anymore. Masterpiece lines are usually heavily scalped especially around my area so it's pretty special and considered lucky if you manage to find any still sitting on the shelves. Anyways the figure itself is just beautiful and almost flawless however you look at it.
First the overall look of the figure. It's a masterpiece and quality is on another level from any other Transformer line. Both modes looks exactly like how it's supposed to, the car is a splitting image of Nissan FairLady 280Z-T and transforms beautifully to G1 Autobot Prowl. I absolutely love how both modes look and it just looks incredibly cool however you pose it.
Articulations is fantastic on this piece. Almost everything on this thing can be moved, and due to its pretty large feet, can balance really well. Dynamic pose can be achieved pretty easily and so far there doesn't seem to be any issues with tight or loose joints anywhere, although I'm sure because it's made mostly of plastic, excessive movements will eventually lead to loose joints which can't be helped much anyway.
Transforming this piece is pretty complex and I would have to agree to the difficulty level displayed on the box (Advanced level 3). The instructions is most likely straight copy from the Japanese Takara version which has the figure in alt mode already. Since the Hasbro version has the figure in robot mode, you need to work your way backwards with the instructions sheet if you want to transform to alt mode. This can be tricky at first and the picture on the instruction sheet obviously won't display how it's supposed to look (since it's transforming to robot-mode instead), but eventually you'll get used to it and your next challenge will be to actually snap certain part together. In my opinion, this figure really tests your patients and strength. The figure requires you to think logically and makes you understand why you need to move parts certain way. Some parts are really tight and requires just enough strength, too much and it'll break off. Can be frustrating at times and definitely time-consuming, but I guarantee it will be rewarding and well worth it when you complete it.
The only accessories included is the gun which can be held in both robot and alt-mode which is pretty neat. The figure can balance really well so there's no need for fancy display stand and it's compatible with any other weapons from recent masterpiece line so for once I'm satisfied even with lack of accessories.
Overall this figure is great and highly recommend it. If you can, I would still prefer the Japanese Takara version, only becuase the box is so much cooler and much more "official" looking. It include official licensed Nissan logo and it's half the size of the Hasbro version. The Hasbro version is pretty tacky looking and has lot of unnecessary (I'm assuming) Kanjis here and there. Figure itself shouldn't have much (if any) difference at all, so if you're willing to fork over more money, I'd go for Takara version. The figure again is amazing and I think I spent the most time on it compared to any other transformers figure. It's so fun making it do dynamic poses and has a good feel to it. It's not heavy at all and there really aren't any parts that feel too fragile or need to watch out for. I really had fun with this figure and would easily say one of the best transformers figures out there.