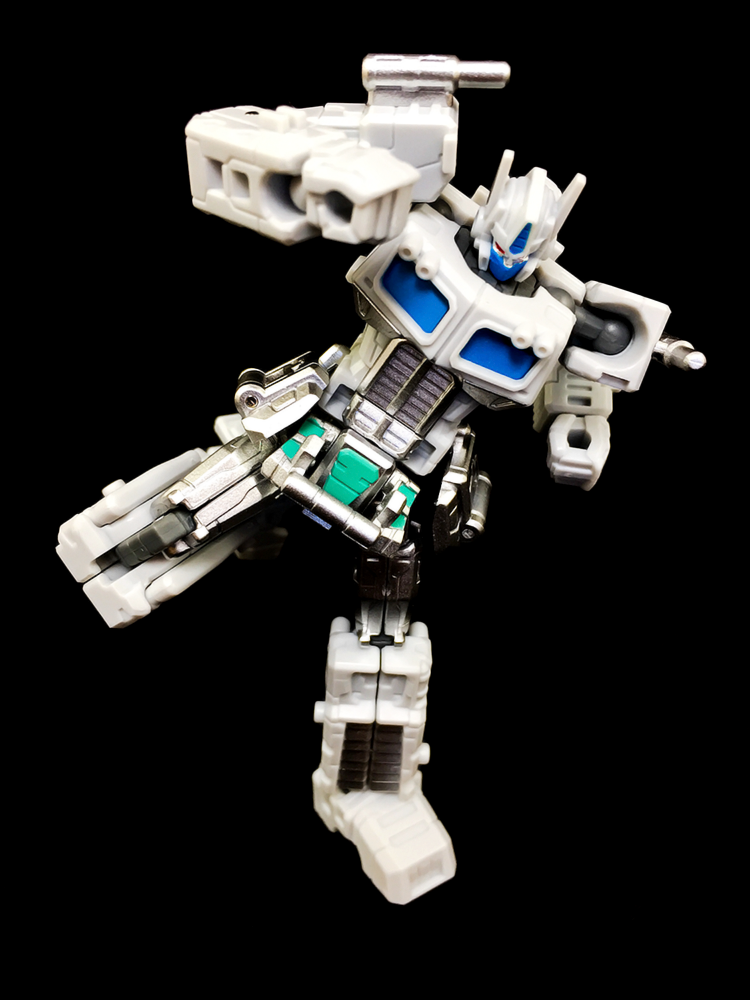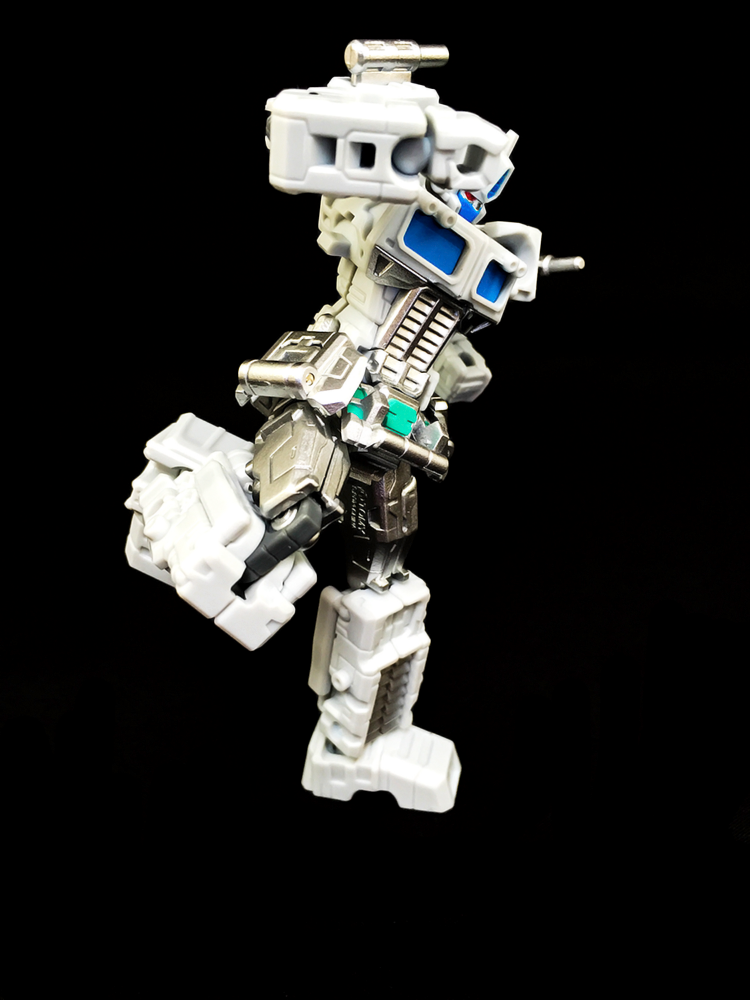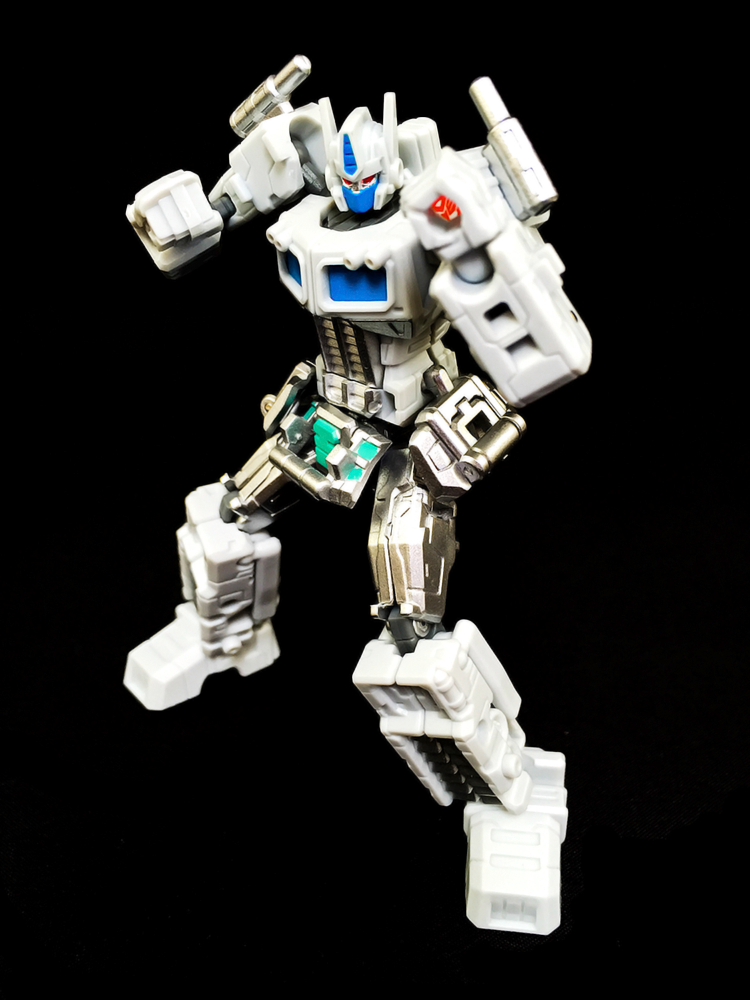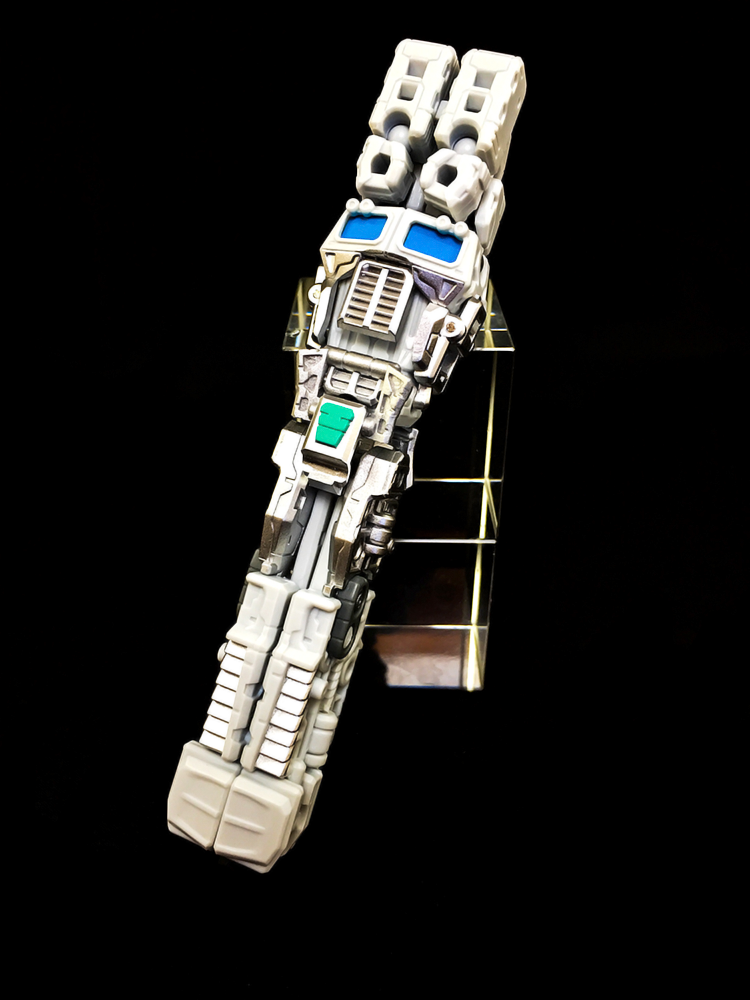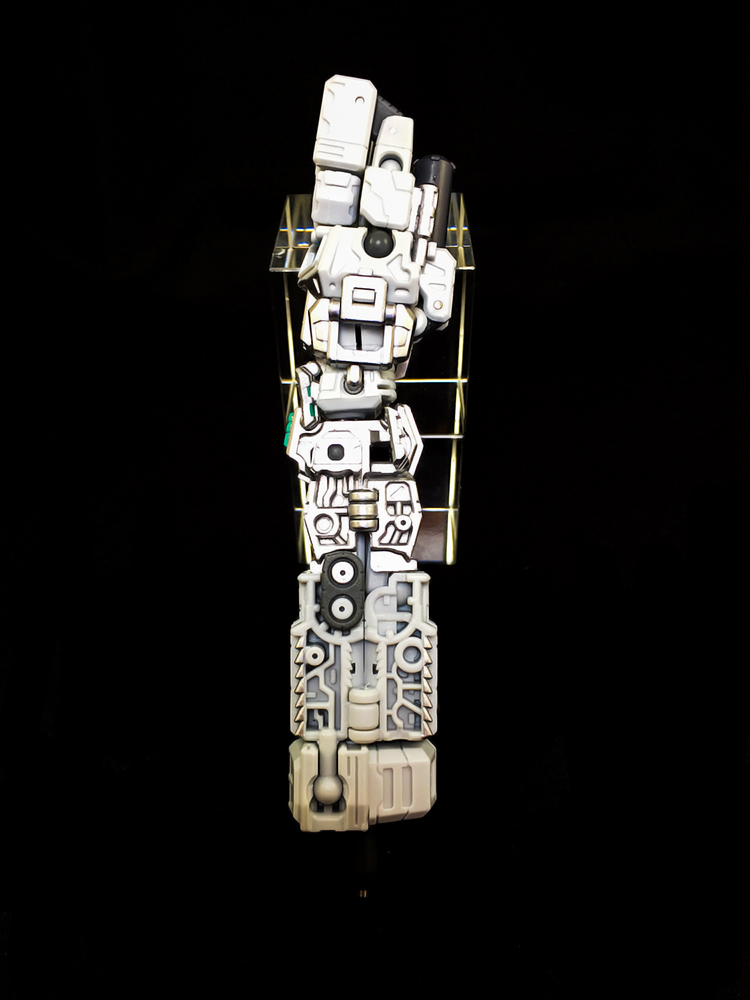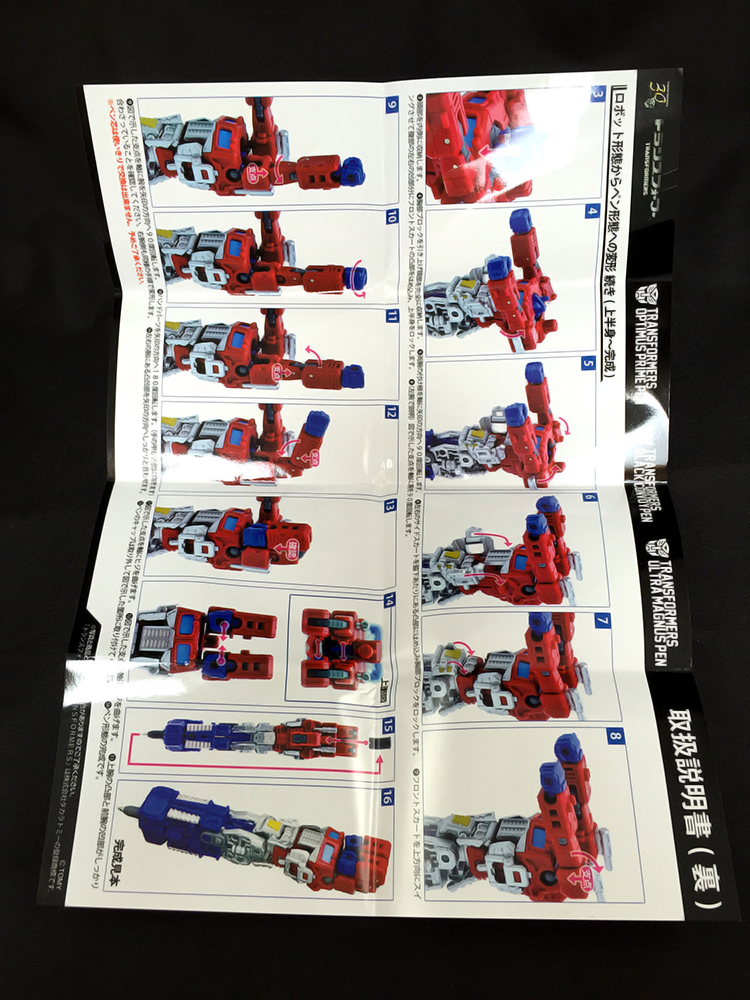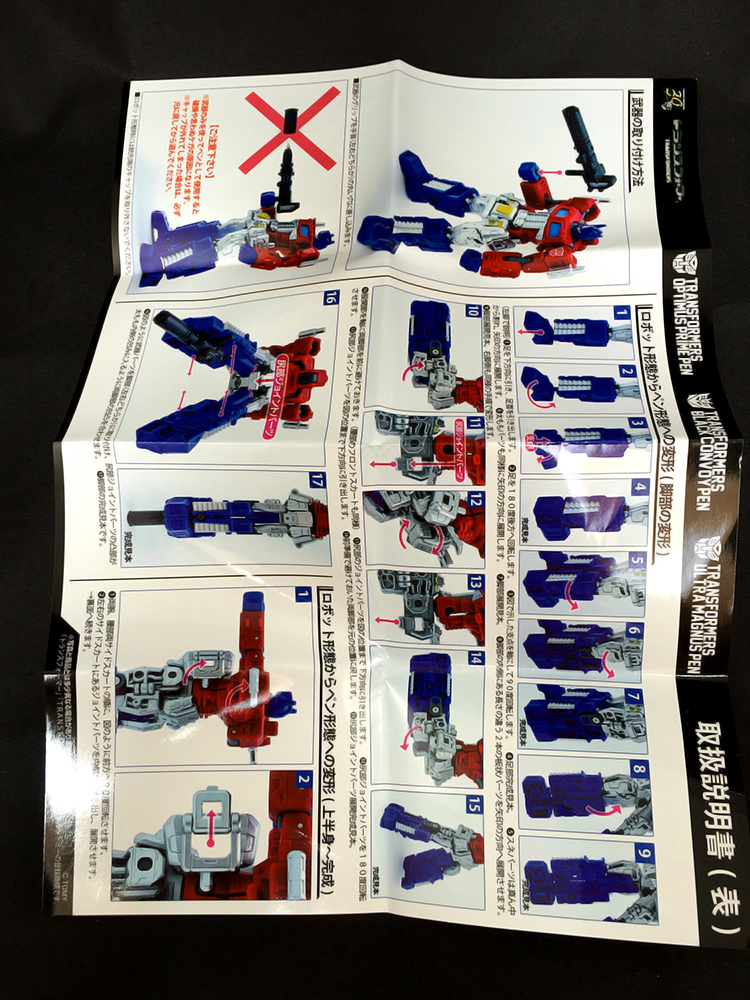 Transformers Ultra Magnus Pen (HLJ Exclusive)
Released: Oct 2014
Manufactured By: Sentinel
Scale: N/A
Line: Masterpiece Price: 3,980 JPY
Comments:
Check out Sentinel's HLJ exclusive Transformers Ultra Magnus Pen! Pretty much a repaint of the recently reviewed
Optimus Prime version
and even includes same exact instruction sheet. Our reviewer Kevin pretty much nailed it with his review of the Optimus Prime pen and same goes for Ultra Magnus too. This has been mentioned a lot already but the articulation on this is no joke. Very good use of ball joints and double-joints makes this guy bust a move like Kaiyodo's Revoltech series. What makes this better though is that it actually transforms, doesn't look as chunky, and is actually useful!
The instruction may look intimidating at first but once you go through it, it's not so bad and is actually easy to transform. It's actually even better than the one included in any of the Hasbro/Takara transformers toys because of how descriptive it is. Example, it shows what you need to do, and also shows how it's supposed to look like in the next panel. Unfortunately the texts are only in Japanese but the pictures itself pretty much explains everything you need to do and how it will look like if done correctly.
Price on this is pretty expensive but honestly it's incredibly fun to play with and looks fantastic. I never bought any Sentinel products before and have very little expectations for any non Hasbro/Takara Transformers products but wow this thing blew me away. My only regret was not getting Optimus Prime AND Nemesis Prime Pen also. Every versions are unfortunately sold out and so far no news of restock. If you manage to find any of these on sale, it's definitely worth getting and you'll most likely spend lot of time posing and transforming back and forth while enjoying every second of it.