Transformers Ultimetal Optimus Prime Videos Uploaded!
If you love Optimus Prime and have at least $800 to spend, check out these awesome videos that just got uploaded! Really impressed with the voice options, very legit!
Square Enix celebrates Kingdom Hearts 2.5 HD ReMIX by showing KH Director Tetsuya Nomura drawing Sora in 4min!
The video may be sped up but still very awesome!
Trigger's New Anime Project Aired Today in Japan!
Check out these promo pics that were uploaded each day by the animator Kengo Saito! The anime is called
異能バトルは日常系のなかで
Inō-Batoru wa Nichijō-kei no Naka de,
or in English,
When Supernatural Battles Became Commonplace.
Let's see if they are just as good as their previous projects (Little Witch Academia and Kill La Kill).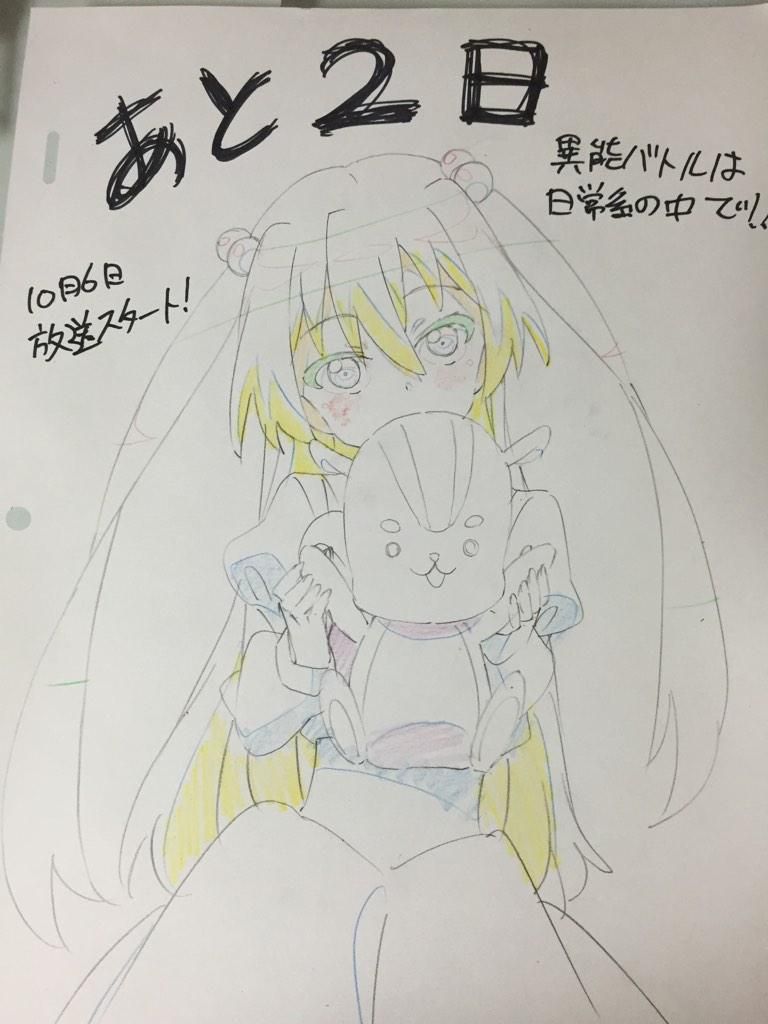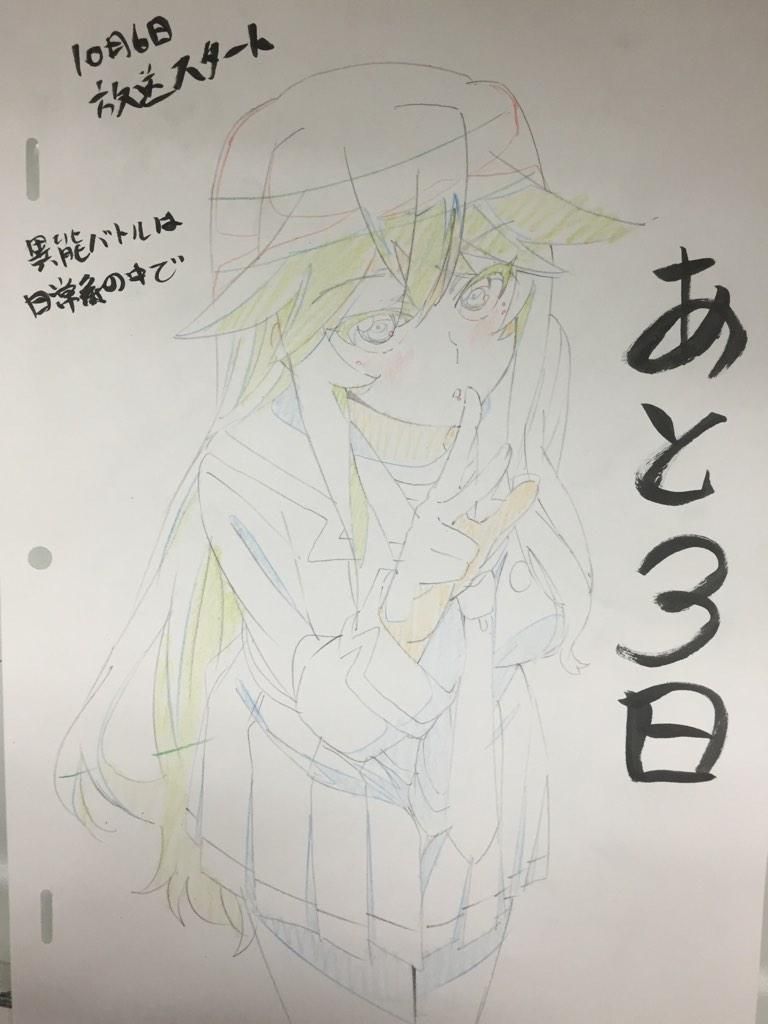 Bandai Proplica Dominator Preorder All Sold Out!?
If you were planning on getting this awesome gun, you might want to lock your preorder in through Amazon.jp asap. HLJ.com, AmiAmi.com are all sold out! BBTS and Angolz currently do not carry these and not sure if they plan to. Unfortunately Amazon.jp only ships within Japan so you may need to look into 3rd party service like Tenso.com to order and ship to you if you are living outside of Japan.